SOME OF OUR MANY ITEMS AVAILABLE DAILY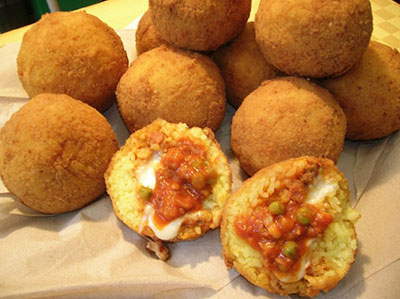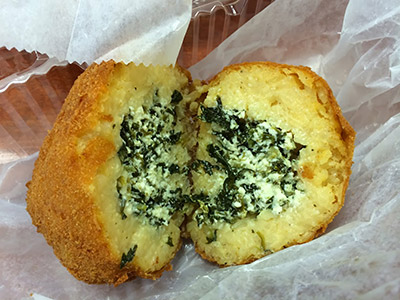 All Ready Made, Just Heat and Serve
Arancini (Meat or Spinach) - $3.50/ea.
Focaccia - $5.99/ea.
Pizza By The Slice (Spinach, Cheese or Sausage) - $3.00/ea.
Garlic Bread - $2.99/ea.
Tony's Signature Calzone - $10.99/ea.
Our #1 Sellers at Tony's
Home Cooked Roast Beef
(Rare beef with juice on the side)
Sausage with Fresh Tomato & Imported Provolone
Homemade Italian Sausage
Hot or Mild
Our Signature Authentic Homemade Sauces
Meatless, Meat, Vodka, Alfredo, Pizza Sauce
Salads
Our homemade salads
Macaroni
Potato Salad
Coleslaw
Pasta Salad
Olive Salad
Artichoke Salad
Mushroom Salad
Antipasto Salad
Caprese Salad
Famous Fish Salad
Fresh Mozzarella in Water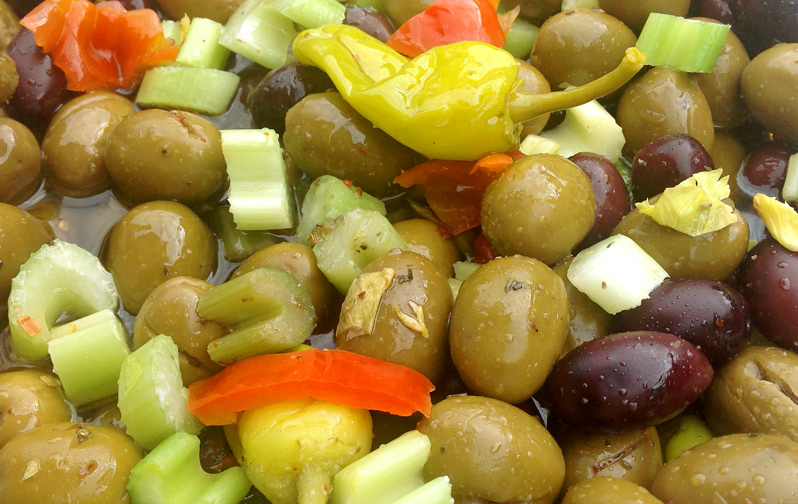 Tony's Fresh or Frozen Dinners for-2-to-go
AUTHENTICALLY MADE, JUST HEAT AND SERVE
Eggplant Parmigiano
Meat Lasagna
Spaghetti & Meatballs
Pasta/Aglio & Olio
Pasta/Spinach/Ricotta
Sausage/Peppers
Chicken Parmigiano
Meatless Mostaccioli
Meatballs
Stuffed Artichokes

Many More Items, Some May Not Always Be Available
In Our Freezer Section
Tony's very own Frozen Pizza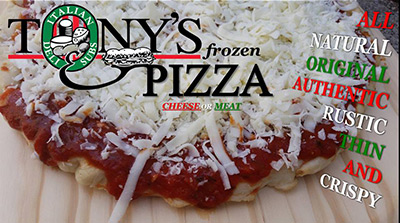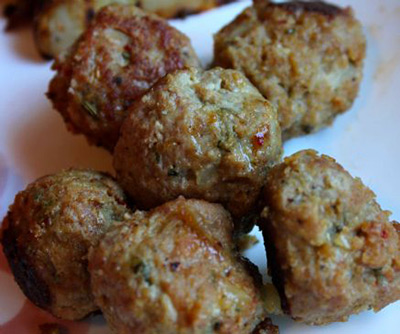 Gluten Free Meatballs
(We are not a gluten free facility but we have many gluten free items to choose from!)
LOTS OF Homemade Pastas
Ravioli, Meat or Cheese
Ravioli with Spinach
Ravioli with Artichoke
Four Cheese Ravioli
Lobster Ravioli
Tortillini
Gnochi
Lunguini
Fettuccini
…and more!
PRICES ARE SUBJECT TO CHANGE WITHOUT NOTICE