About Tony's Italian Deli & Subs
Tony's Italian Deli and Subs is Chicago's premier source for authentic homemade and imported Italian foods. Located in Edison Park, a quaint residential community on Chicago's far northwest side, Tony's has been a favorite for specialty Italian groceries and deli items.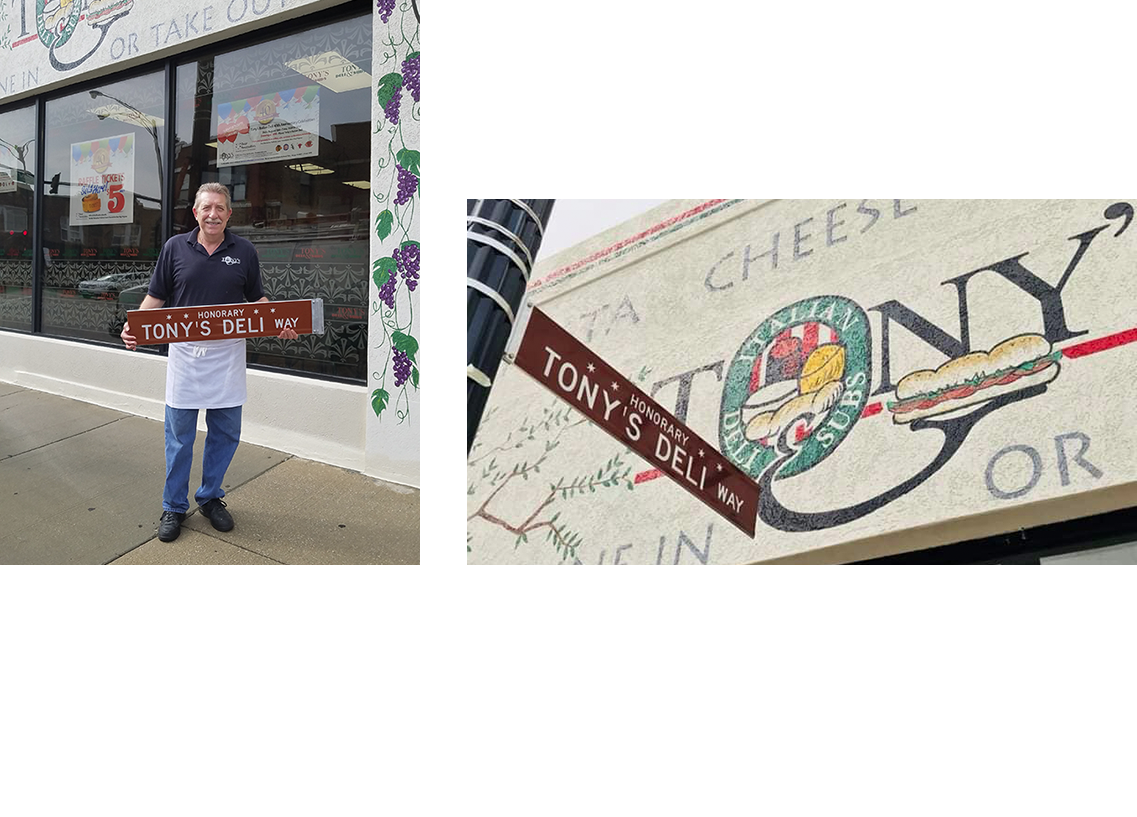 From Italy to Edison Park
Owners Vito Dalmazio born in Sicily (Ciminna) and wife Maria (Pontarelli) Dalmazio born in Abruzzo, Italy have been owners of Tony's since 1978. With the help of their daughters (co-owners), Jennifer and Josie, the family has focused on their rich Italian heritage and feature old family recipes that has kept Tony's as the #1 Italian deli and subs in Chicago to date.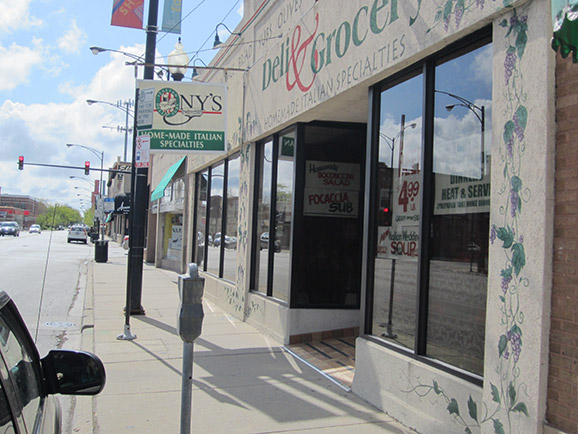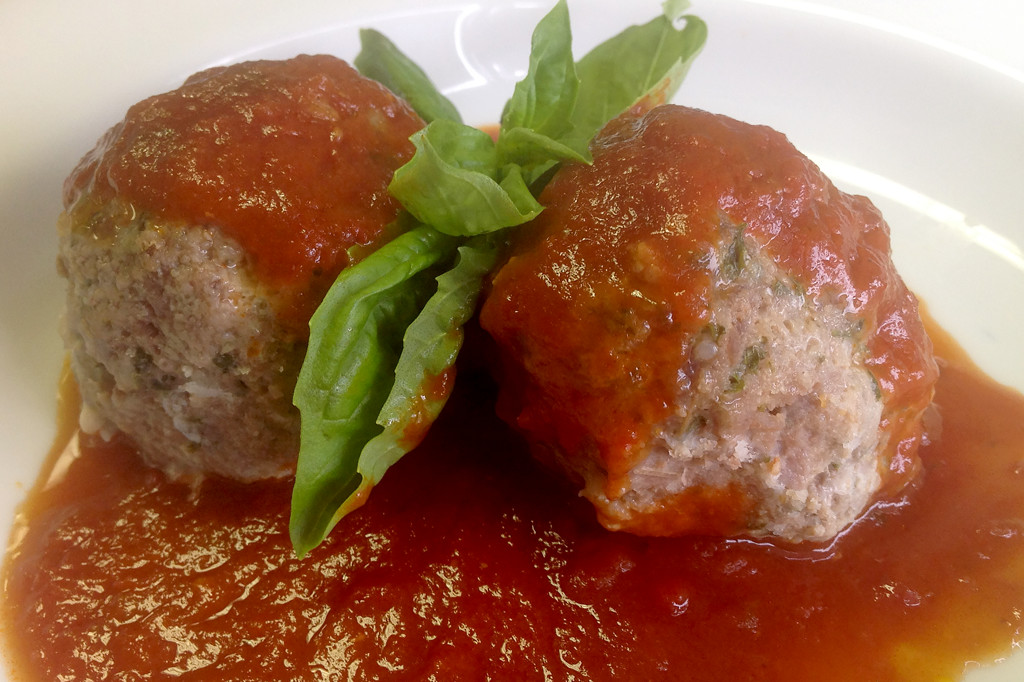 Tony's Meatball Sub Featured in Midwest Living Magazine
Showing at the top on their list, Midwest Living writes:
"Old-school Italian meatballs swimming in house-made marinara and blanketed in melted provolone, nestled into fresh white bread at Tony's Italian Deli and Subs. The Dalmazio family has been serving these Sicilian-recipe meatballs since they opened the small deli and imported-goods grocery in Edison Park in 1978."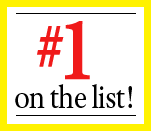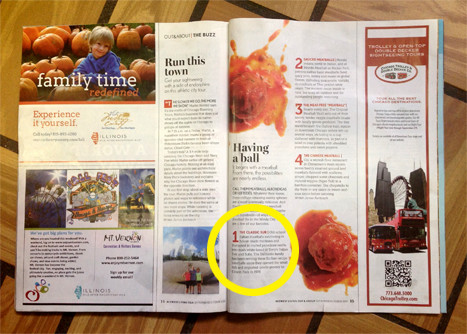 Fresh Authentic Italian Recipes
What sets Tony's Italian Deli apart is the huge variety of delectable, homemade foods we offer. The coolers feature a tantalizing array of freshly prepared original recipe sauces and pastas. Don't go home without picking up some of our signature spaghetti sauce or home-made giardiniera. Our customers give our homemade pasta dishes, pizzas and Italian specialties rave reviews! For dessert, try some yummy tiramisu, lemon cookies or Italian Ice. And don't forget the fresh bread!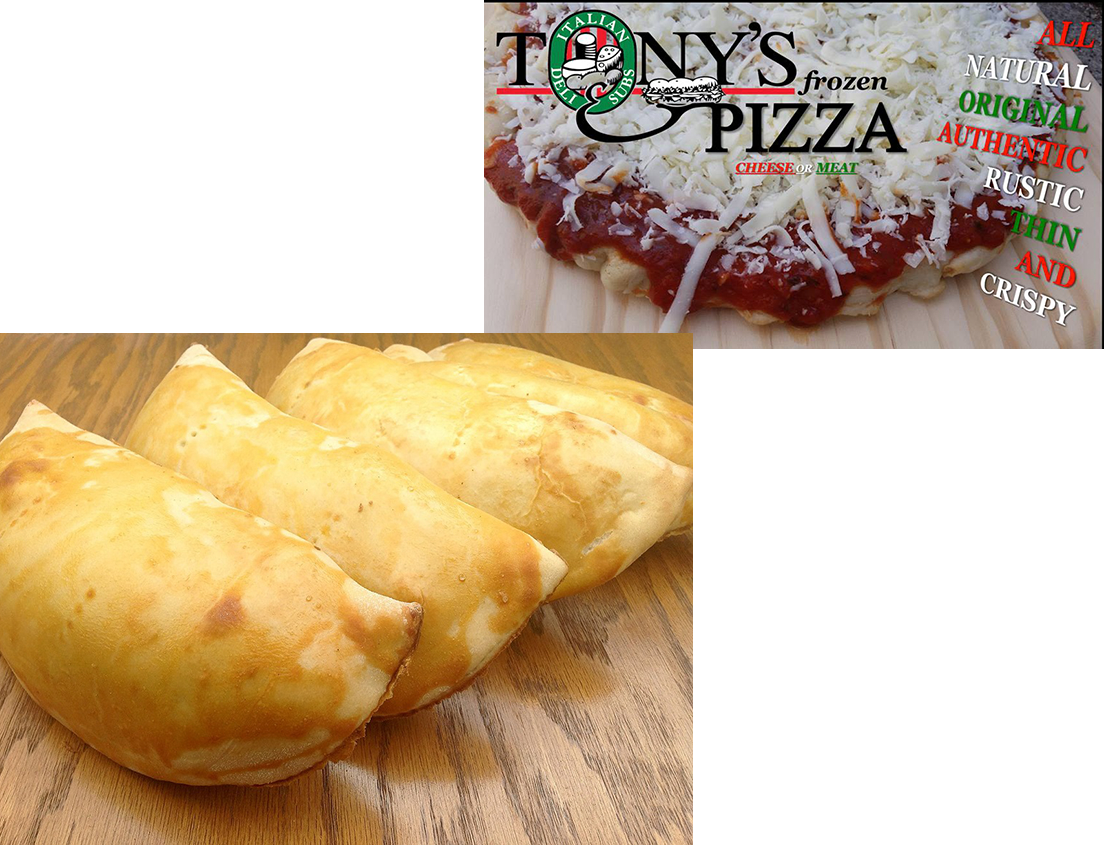 Old-Fashioned Grocery Store
Tony's is also an old-fashioned, Italian style grocery store. We carry hard to find brands and imported items including a large selection of flavored olive oils and vinegars, canned tomatoes, pastas and espresso. You'll also find specialty items for your kitchen and home, such as hand-crafted stoneware, Bialetti Moka Express coffee pots, cheese graters, pasta makers and Italian themed t-shirts, gifts and novelties!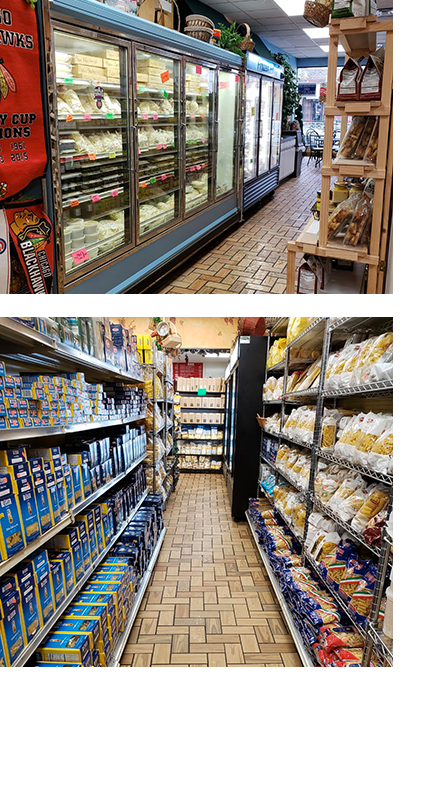 Deli Counter
Our deli counter serves mouthwatering, hot beef and sausage sandwiches along with a well-prepared variety of 6 inch subs to 3 foot subs, depending on your appetite. Stop by our deli and store and enjoy some time in our little version of Italy!