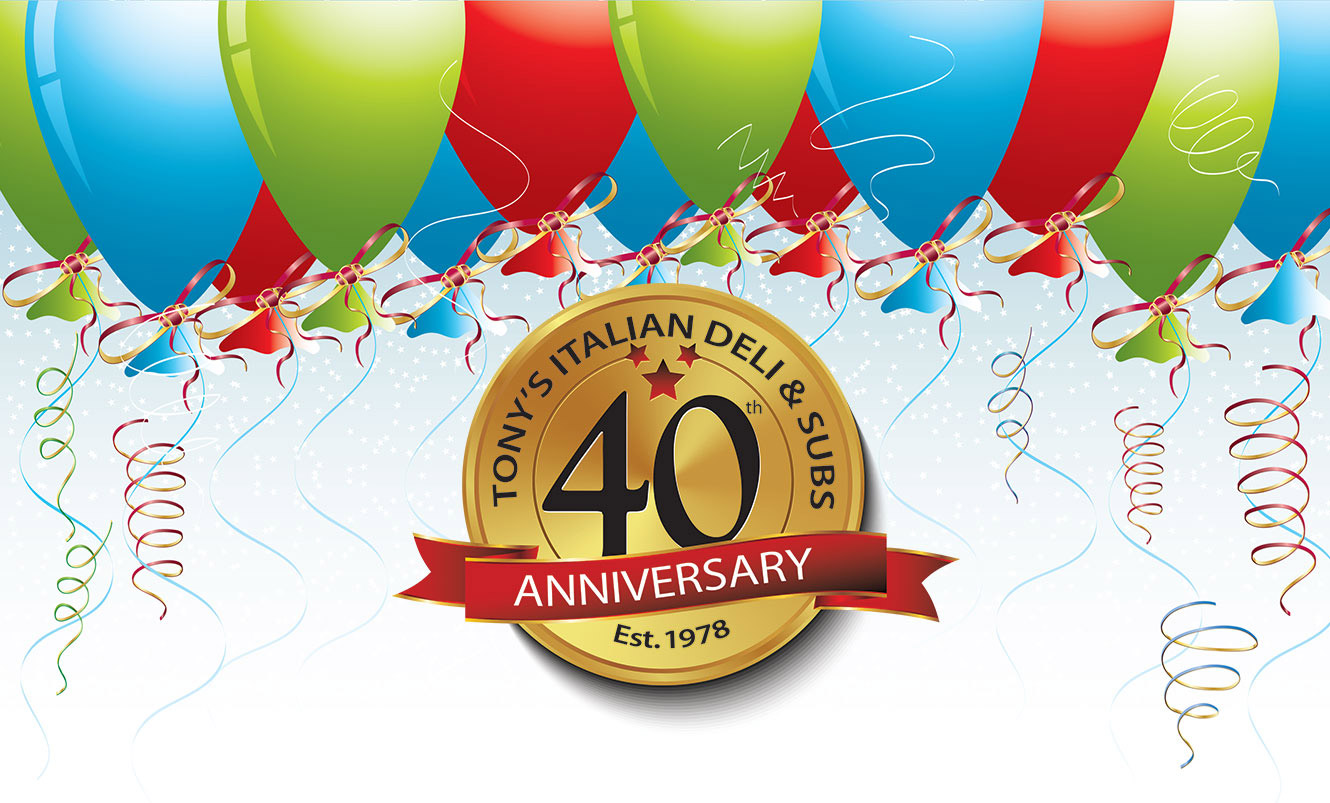 Tony's Deli is Celebrating
its 40th Anniversary!
Join us on August 18th
Place:Tony's Italian Deli
Time: 9 AM to 3 PM for this great event!
Proceeds from raffles, sponsors, drawings and
$1.99 specially priced 6-inch subs
will benefit The Bear Necessities Pediatric Cancer Foundation
At 3 PM we will be raffling off
Fantastic Sports Memorabilia and more including:
• Anthony Rizzo authentic autographed jersey, baseball and photo
• Jonathan Toews authentic autographed jersey
• Chicago Blackhawks game used autographed hockey stick
• Duncan Keith's game used autographed hockey stick
• White Sox and Bulls merchandise
• $500 Travel Gift Certificate
• 6 nights 7 days condo suite on Maui beach, Hawaii
• One night staye for 2 at the Radisson Blu, in Chicago
• Professionally installed security system provided by Early Warning Alarm Inc. of Edison Park

We would like to recognize all of the contributors who donated to this worthy cause. Click here to see a list of all those we'd like to thank.

Food! Fun! Entertainment!
You're invited to join us in celebrating 40 years of success in Edison Park.
We wish to express our sincere gratitude to everyone that has
walked through our doors and supported us for all these years.
Thank you for being a part of our continued success!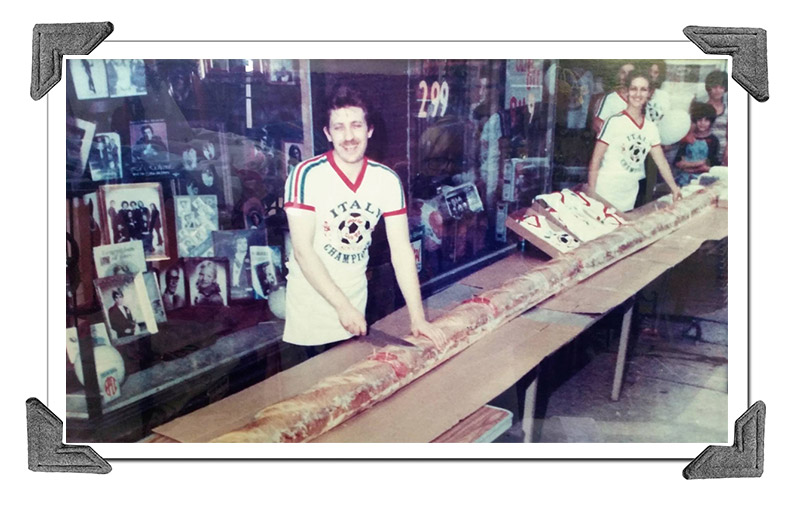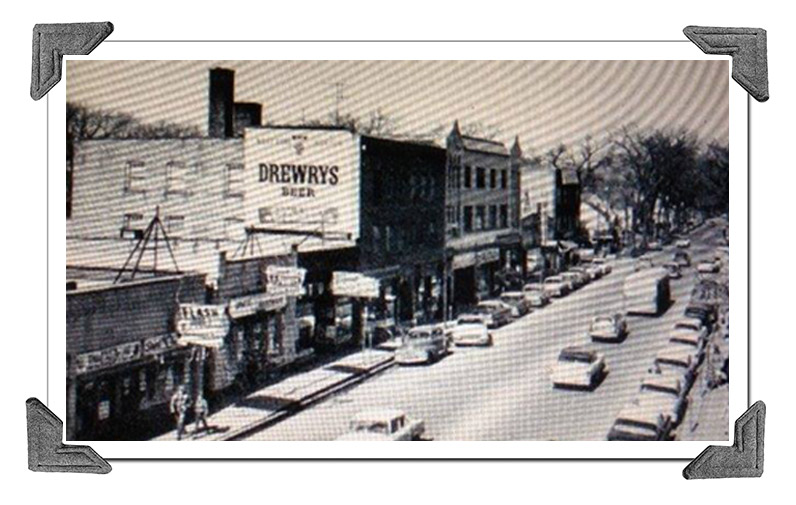 We will be hosting an event on August 18 to not only celebrate our
Anniversary with you but also to raise money for Bear Necessities
Pediatric Cancer Foundation, an organization that is close to our
hearts and continues to make a difference in children's lives.
Help us make this day a huge success by raising as much money
as possible for the children at Bear Necessities Pediatric Cancer
Foundation. Please consider making a donation to make this day
super-special for us and for the children fighting for their lives!
Any donation is greatly appreciated.

Learn more about this wonderful organization at:
www.bearnecessities.org/bear-hugs
X
A special thank you to all our generous contributors:
Anthony Rizzo Family Foundation
Chicago Blackhawks
Venus Travel - venustravel.com
Chicago White Sox
Barry Paoli
Early Warning Alarm Inc. of Edison Park
Radisson Blu
Brian Tierney